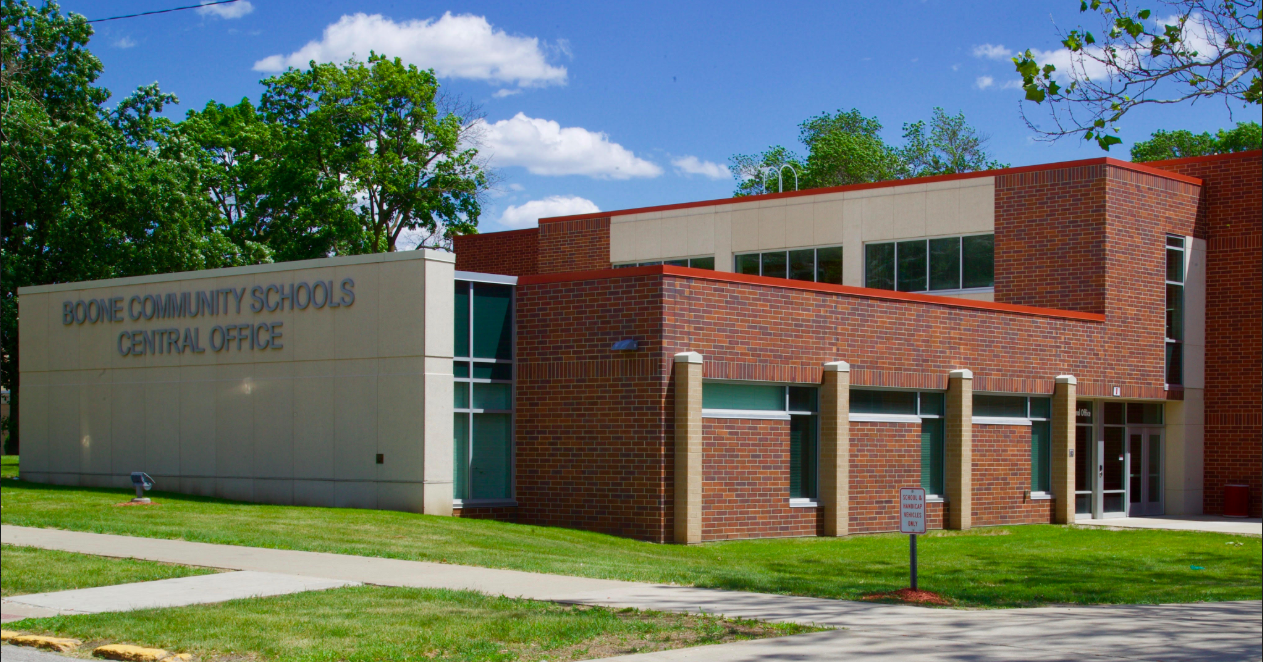 500 7th St. Boone, IA 50036
Phone: (515) 433-0750
Fax: (515) 433-0753
Office Hours:
Monday - Friday 8:00 am — 4:00 pm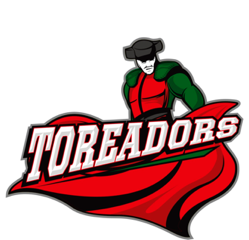 Superintendent's Letter

Greetings, Boone Toreadors!
My name is Julie Trepa, and I am honored to be your new superintendent and am excited to become a part of the Boone Community School District family. While I was able to meet a few of you during the interview process in January, COVID-19 is not cooperating in providing us with a meet and greet opportunity in the near future. So, allow me to share a bit about myself and my professional philosophy so that you can get to know me!
My husband and I are empty nesters, as our two daughters are grown. One of our daughters lives in Red Wing, MN and the other lives near St. Louis, MO. While I grew up in western Iowa, I spent many holidays in central Iowa over the years visiting my grandparents in McCallsburg and Clarion. One of our daughters graduated from Iowa State, so my husband and I became quite familiar with the Ames area during her college tenure. Professionally, I started my educational career as a special education teacher and later a mathematics teacher at the middle school level in Davenport, Iowa. My administrative career began as an assistant principal at Bettendorf Middle School. Afterward, I served as an elementary principal in the same district for 15 years. I am coming to Boone after having served both West Monona CSD and West Harrison CSD as a shared superintendent.
Boone's motto of Expect the Best, Achieve Success is one of many reasons why I decided to apply for this position. I believe strongly in high expectations, taking a vested interest in each student and having the resolve to do whatever it takes to help our students achieve their greatest potential. Throughout the interview process, it was evident that the staff, students, and community had a tremendous sense of pride in the school system and community at large. Students spoke at great length about the sense of belonging they felt and that in Boone, we are all "family." I was hooked! It is my belief that everyone in the community plays a role in a student's education and their success and it is evident that the Boone community shares this vision.
Another perk to Boone? Boone knows how to make a person feel welcome! Since moving to Boone, my husband and I have been greeted with nothing but kindness and generosity. While this is only my second day on the job, I already feel at home. Thank you for such a warm welcome! I can assure you that I will work tirelessly with you to ensure students at Boone Community School District are provided a safe, healthy, and quality education.
Educationally yours,
Julie Trepa
Superintendent
515-433-0750